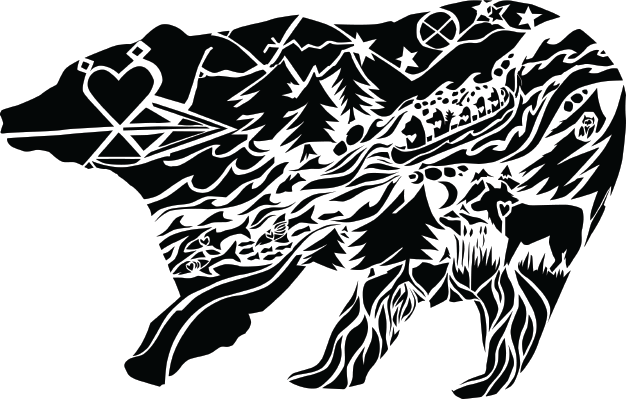 Artwork by Hazel Bell Koski
Our online workshops are experiential and guided by Indigenous values of
reciprocity, respect, responsibility and relationship.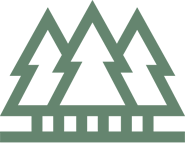 Truth before reconciliation requires an understanding of Canada's colonial history and an acknowledgement of the enduring strength and resiliency of Indigenous peoples. This workshop explores our shared history of colonization and explores how Indigenous worldviews must inform our journey towards a better future for all.
We thrive by being together in a good way on the land.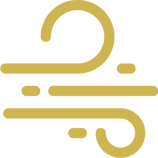 Truth before reconciliation requires an awareness of how our views of Indigenous peoples have been shaped and coming together with more consideration and curiosity. This workshop introduces the connection between implicit bias and injustice and looks at how embracing diversity is necessary for our collective wellbeing.
We breathe life into new ways by opening our hearts and minds.

Fire:
AWARENESS OF POWER AND PRIVILEGE
Truth before reconciliation requires considering our individual roles within systems of power and recognizing the benefits of striving for harmony. This workshop allows for reflection on social positioning and ignites our potential to make the necessary change toward reconciliation.
Fire can help but must be tended carefully or it can also harm.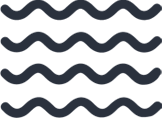 Truth before reconciliation requires an understanding of how words and actions contribute to the marginalization of others and recognition of the urgency of taking collective responsibility for change. This workshop raises consciousness of the impacts of micro-aggressions in anti-Indigenous racism and supports our motion towards transformative learning and communication.
Our ripples for positive change flow through time and place.
---
UPCOMING DATES
Wednesdays, Sept. 27, Oct. 4, 11, 18 · 6 to 8:30 pm PST
Fridays, Nov. 3, 10, 17, 24 · 1 to 3:30 pm PST
2024 Workshop Dates - OPENS NOV 1
Tuesdays, Feb. 6, 13, 20, 27 · 6 to 8:30 pm PST
Thursdays, Apr. 18, 25, May 2, 9 · 1 to 3:30 pm PST
---
LEARN MORE ABOUT US
Read our recent feature in the July 2023 issue of Global Heroes positive news magazine.
Join the kinSHIFT newsletter to receive updates on upcoming workshops and programs.