kinSHIFT workshops are designed to help you shift how you feel, how you relate, and how you act.

The purpose of these workshops is to build foundational skills for reconciliation, rather than token practices. No background training is necessary and you will leave with the capacity to think, feel, relate, and act differently.
kinSHIFT offers a series of easily accessible public workshops based on Elements of Truth - BEFORE RECONCILIATION, with the four themes of Earth, Air, Fire & Water. They are delivered virtually and you can attend from anywhere. You are warmly encouraged to attend all four workshops, but they are designed in a way that you can learn, participate, and contribute in each stand alone, non sequential workshop if you can't attend them all.
If you are looking to learn, this is an excellent place to start. Register on Eventbrite today!
"These workshops created a safe space, a place for me to be able to express myself and not feel awkward or weird. I loved the amount of fun people were able to have too. Today I will take away growth in self and some key realizations to take home with me."
2022/2023 Elements of Truth workshop dates:
Fridays: September 30, October 7, 14, and 21, 2022, 1:00 - 3:30 p.m. Pacific Standard Time
Mondays: January 9, 16, 23 and 30, 2023, 6:00 - 8:30 p.m. Pacific Standard Time
Fridays: March  10, 17, 24, and 31, 2023, 3:30 p.m. - 6:00 p.m. Pacific Standard Time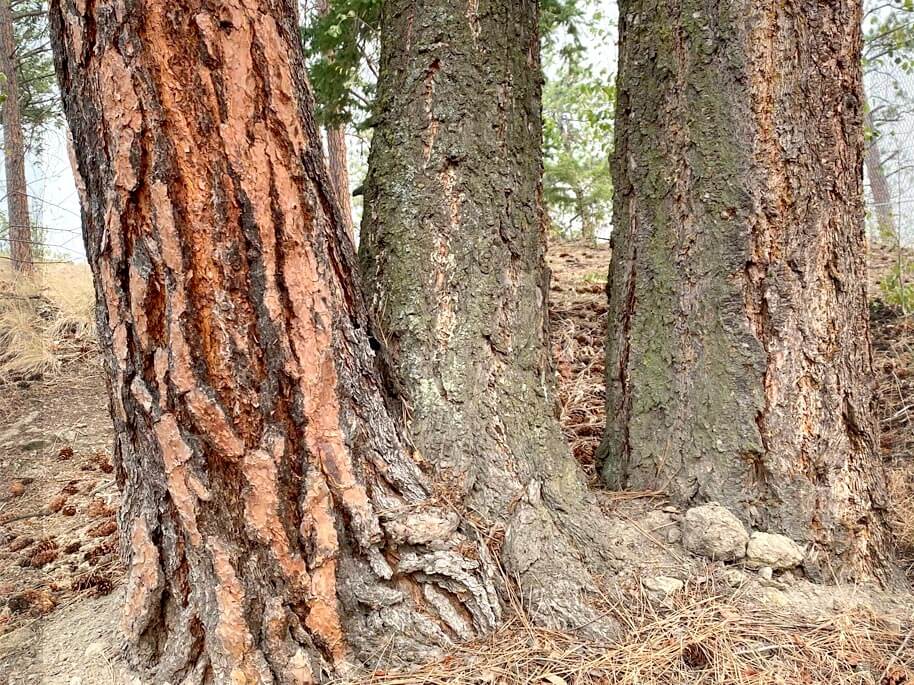 reconciliACTION Circle is designed for settler Canadians who are ready to take the conversation to the next level. reconciliACTION is 10 hours of learning spread over 4 weekly sessions. Participants must have taken at least 2 of our Elements of Truth workshops. reconciliACTION offers a welcoming space to continue deepening awareness of your role and responsibilities in unsettling colonial narratives and practices within your organization and personal life. We will examine every day acts of anti-Indigenous racism and explore actionable ways to challenge the status quo. We will acknowledge our uncertainty, learn more about the impacts of our word on others, and practice ways of sharing our vulnerability and embracing change. Participation is limited to 30 and it is necessary to commit to all 4 sessions to ensure you leave with a baseline of tools, knowledge, growing confidence, connections, and shared learning to move your commitment to Truth & Reconciliation forward.
"Together, Canadians must do more than just talk about reconciliation; we must learn how to practise reconciliation in our everyday lives—within ourselves and our families, and in our communities, governments, places of worship, schools, and workplaces."
FINAL REPORT OF THE TRUTH AND RECONCILIATION COMMISSION (TRC)
2022/2023 reconciliACTION Circle workshop dates:
Thursdays: November 3, 10, 17 and 24, 2022, 3:00 p.m. - 5:30 p.m. Pacific Standard Time
Thursdays: February 2, 9, 16, and 23, 2023,  time TBA
Developing Meaningful Land Acknowledgements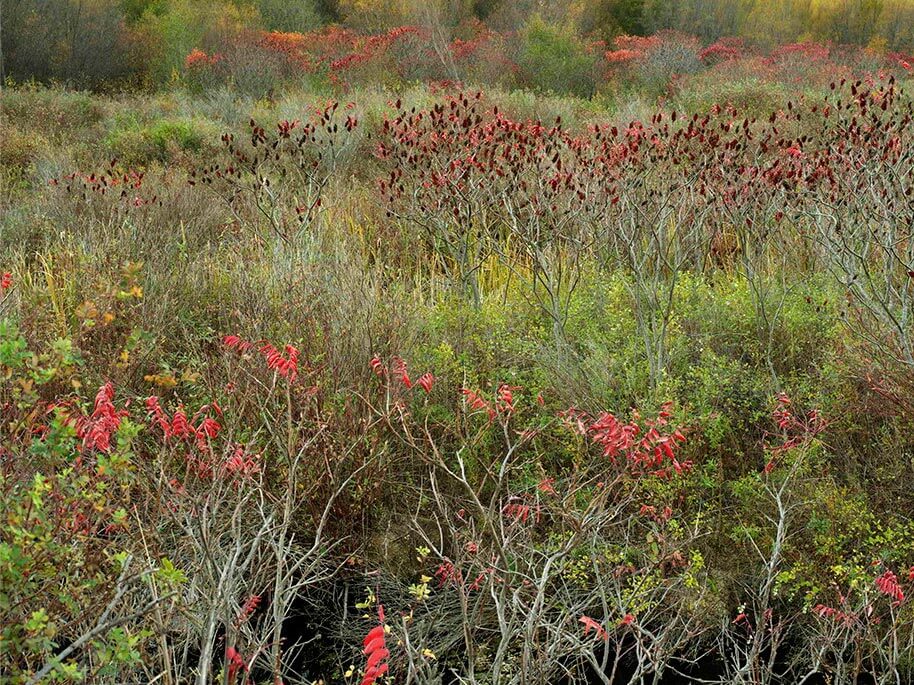 Land/Territory acknowledgements are unique to place, and the peoples, communities and relationships that grow out of and co-exist in that place. This workshop will provide a deeper understanding of why land/territory acknowledgements are important when striving for improved relationships with Indigenous peoples. We will explore Indigenous perspectives on land, including the concepts of belonging, interdependence, and knowledge of place, and reflect on the impacts of colonization in Canada with respect to our relationship to the land and all living things. This workshop will set the stage for further personal and collective work on delivering land/territory acknowledgments that reflect a deepening understanding of our responsibilities to the land and to each other as we journey toward a better future together.
kinSHIFT in the Classroom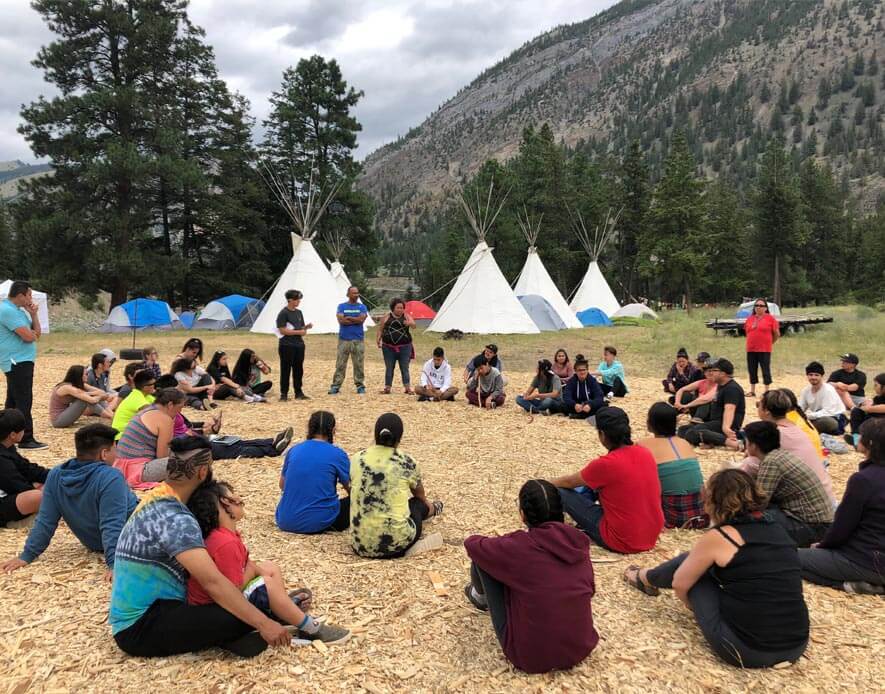 Want to further TRC commitments in the classroom? kinSHIFT offers workshops designed to support teachers to build containers for learning that are inclusive and create space for difficult conversations and transformative experiences. Learn to better engage Indigenous students. Develop the confidence to share Indigenous content including on-the-land activities.
Join the kinSHIFT newsletter to receive updates on upcoming workshops and programs.